Bhai's Wealth Will make you jealous!
Being Human Brand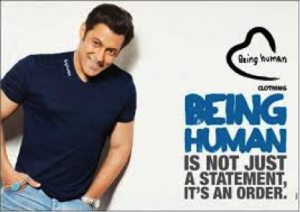 Being Human Clothing Brand started by Our own BHAI JAAN is not only about looking good but also doing good. A clothing line which is now a Brand has made its mark in 15 countries around the globe since 2012, Being Human Clothing is a brand under Being Human – The Salman Khan Foundation. The brand has Salman Khan as the prime owner and is estimated to be valued for over Rs 235 crore.
Gorai Beach Home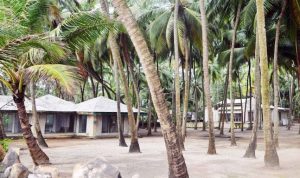 Salman Bhai knows how to live a life suitable for a Sultan. On his 51st birthday, Bhai gifted himself a 5 BHK farmhouse with a gym, swimming pool and a movie watching theatre hall towards the Gorai Beach. This sea-facing Bungalow is spread in 100 Acres of are reportedly to have a dirt bike arena where the superstar with his friends and family can have a battle on dirt bikes. The property cost Bhai Jaan Rs 100 crore.
Panvel Farmhouse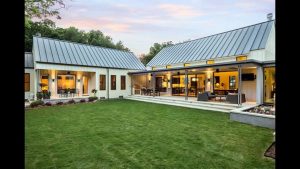 When it comes to party, Salman Khan Owns a full Residence for family and friends parties. This lavish property is spread in 150-acre farmhouse having three bungalows, gym, pool, domestic animals, and 5 horses. Whenever The Sultans need to relax, they visit this farmhouse to relax and rejoice while on a break from his professional commitments. The fancy mammoth property has a price tag of Rs 80 crore.
Triplex Flat Bandra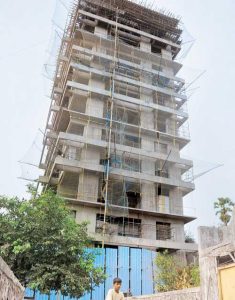 Salman Khan has bought the uber-luxury apartment complex for more than Rs 30 crore. While the 11-Storey apartment is still under construction, rumor is that Salman and his family will probably move to this apartment from their current residential address, once this abode is done.
Home – Galaxy Apartment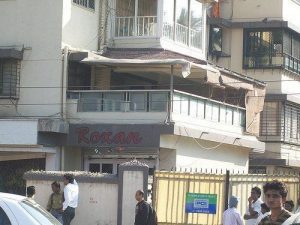 Salman's home (also in Bandra) in Galaxy Apartments is no less popular after Shahrukh Khan's Mannat in Bandra. We have often seen fans gather in thousands outside the apartment complex to greet Salman on his birthdays. That same apartment is valued at Rs 16 crore today.