Reading Time:
2
minutes
REALLY BOOKMYSHOW ILLEGALLY CHARGING INTERNET HANDLING FEES WHILE BOOKING TICKETS ONLINE?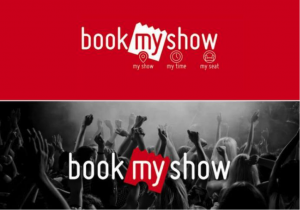 Your favorite apps such as paytm, ticketnews, PVR, bookmyshow are very helpful when it comes to booking tickets online. But, if you notice that they charge what is known as " INTERNET HANDLING CHARGES ".
Most of us really are always ready to pay the extra amount of money without even giving a second thought about it. This generally happens because of the convenience of letting a third party book the tickets for us.
Although, a recent suit filed against BookMyShow revealed that according to the law we should be actually be 'exempted' from paying such an extra amount of money while booking a movie ticket. Because it is in violation of RBI's Merchant Discount Rate (MDR) Regulation.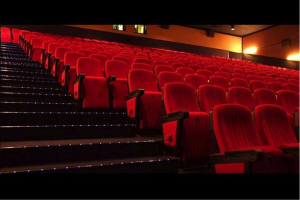 Let us tell you what is MDR?
Every time when you make a transaction with any shop or outlet using your debit or credit card, The merchant with whom you are trading is expected to pay a certain percent of the transaction money to the related base bank.
This money has to come entirely from the merchant's pocket and the burden to be paid cannot be shifted to the customer, that is, you.
THE CASE AGAINST BOOKMYSHOW
Activist Vijay Goyal filed a case in the consumer court of Hyderabad against BOOKMYSHOW and PVR along with Department of Information Technology under the Ministry of Electronics and Information Technology.
However, Harish Anand Thilakan, CEO, Influx Worldwide, that built the ticketing apps of PVR Cinemas, Inox and Cinepolis amongst others in India, and for over 26 other cinema chains globally, says that the cost is essential to ensure that a premium service is provided to consumers.
The RBI has said that a user need not pay extra fees (usually the service's handling charges) to book online movie tickets (specifically on BookMyShow), in response to an RTI filed by Vijay Gopal, the founder, and president of 'Forum Against Corruption', a Secunderabad based body.