Reading Time:
2
minutes
Viral Kohli celebrating his 31st Birthday today, It's a blessing to have him as the best batsman of the world. He is an Indian Cricketer who currently captains the Indian national team, also is a right-handed top-order batsman. He has been setting records and examples for others followed by millions of people around the globe for his majestic batting. Kohli has been one of the most inspirational and empowering players and still turns out to amaze people of his skills.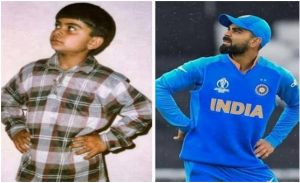 He started playing cricket since his childhood and went on grasping more and more he was in the under15 team and earlier used to play
in the 'gully'. Kohli since then went on creating records he was so enthusiastic and full of energy then and now that it was not possible for his trainer to send him back after the practices.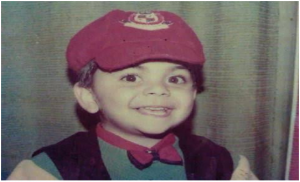 Happiest birthday to the most amazing personality, he has been the one of his age that made so many records and has excelled in his field. He since childhood he has been a cute-charming kid, his playing was always caught by his neighbor and parents. He has covered a long journey till here and would obviously make more records in the future.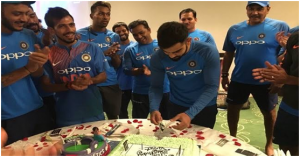 From an ostentatious individual to an immense leader paved his way, Virat Kohli has been creating history and we expect him to bring more on it. He kept on his desires and went on accomplishing them from the lanes of Delhi to a successful captain. He has won a lot of hearts by his great anticipation of what he is, He strives to be a true leader and the person whom the world loves.
His journey has been phenomenal throughout being a trailblazer for promoting fitness and being the motivation for having the courage and enhancing the self-esteem to achieve the sport.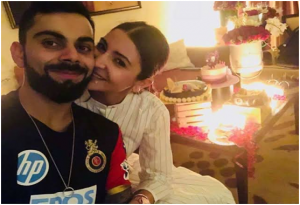 He is also said to be a master in setting up the field with the execution of his plans. 
Wishing the leader a happy and auspicious birthday.