Dehradun is the doorway to plenty of scenic and popular hill stations of Uttarakhand. However, what remains the most exciting part of Dehradun is its sensational line-up of cafes that offer a cozy and calm vibe to let you unwind and enjoy a satisfying supper with friends and family.
Here's a round-up of some of the most Amazing Cafes in Dehradun.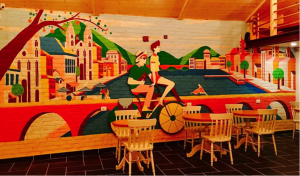 Eddie's Patisserie, 102 Yamuna Colony, Chakrata Road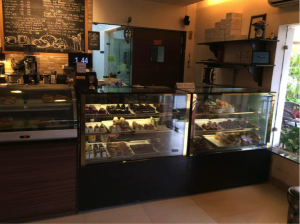 Coffee shops and bakeries are plenty in Dehradun and one cannot miss Eddie's Patisserie, which is one of the most buzzing and famous cafes in Dehradun for delicious cakes, pastries, brownies, and other baked items. Offering spacious outdoor sitting area, chilling out at Eddie's Patisserie is what completes your vacation to this quaint little foothill town.
Eltham Bakery & Coffee House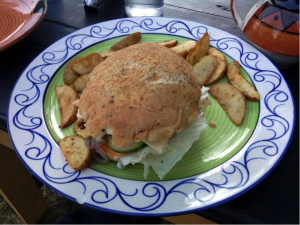 More popular bakery and dessert place, Eltham Bakery & Coffee House is another gem in the list of Dehradun cafes. Perfect for all-day breakfast and an evening date, this place is much famed for its wide range of pastries, cupcakes, and cookies. Not only it serves delicious baked stuff but provides respite to those who are looking for gluten-free food.
Jalapenos, Mussoorie Rd, Kishanpur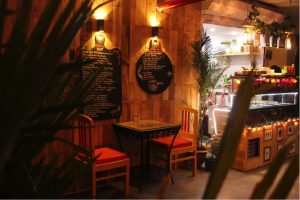 A true paradise for Mexican cuisine lover. Apart from being located right on the Mussoorie Road, the charming interiors of this quaint café, a dedicated smoking area, and free parking facilities enchant people visiting here. Interestingly, Jalapenos Café accepts wallet money, as one of the forms of payment.
Kalsang AMA Café, 111, Rajpur Road, Hathibarkala Salwala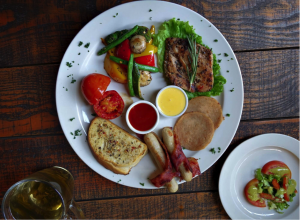 At Kalsang AMA café, they serve some of the best Thai and continental delicacies, fast foods, baked stuff and plenty of beverages. With cozy décor, soothing music and immensely polite staff. The café serves as a perfect hangout spot, where you can also binge on.
Best Buddy's Restro Café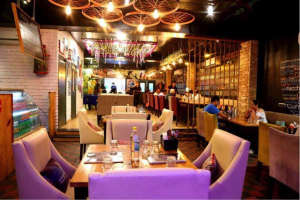 Brimming with exceptional decor and food items, Best Buddy's Restro Café is a perfect addition to your list of cafés, when you are visiting Dehradun. They specialize in Indian, Continental, Italian, Chinese and Asian cuisine. Interestingly, they have street food items on their menu too. So, if you are looking for a wide variety of food items, this is the best place for you in town. The decor is smartly done, with nice quotes and unique names for each table.