Reading Time:
4
minutes
Best Horror Movies On Netflix 2018
Get inside the world of screams and spooky thrills with the best horror movies on Netflix right now.
Netflix offers a wide range of movies to choose from, and each single pick on Netflix is unique in its own way. But the search hunt for finding the best one is probably a laborious and confusing process that nobody actually wants to do, so I have done the digital grunt on your behalf, coming up with the best options. From grisly throwbacks to new cult favorites here are my picks for the best horror movies on Netflix.
Evolution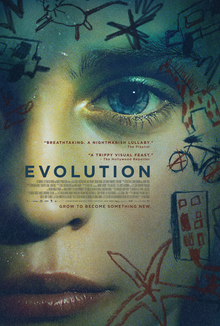 Evolution opens with the series of shots under the surface of ocean, an alien world filled with colorful pants and wiggling. Its a story about two groups: young boys and the women. The movie grows when Nicolas sees a body while swimming. His mother dives in to investigate the same but finds nothing. Nicolas cannot erase the memory of what he saw and ends up in a hospital for a mysterious operation and his worries intensify.
Oculus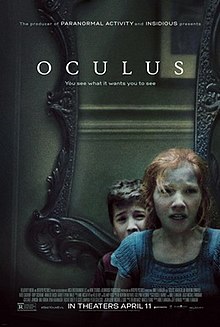 It completely justifies horror and drama, where a young girl named 'Kaylie' investigates the death of her parents along with her brother 'Tim'. She believes that their parent's deaths were caused by an artifact their father brought home, an antique mirror whose owners have a habit of going insane and dying in horrific fashion. Kaylie has a plan to prove her theory and the whole movie revolves around it.
Veronica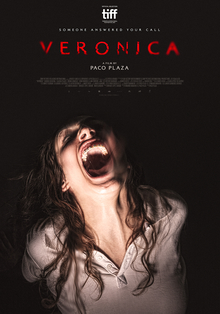 The taste for creepy imagery makes it an effective horror movie. The film follows a teenaged girl named 'veronica' who along with her friends play with Ouija board and make contact with something from the other world. The creature from the other world tries to harm Veronica and her siblings, mentally and physically.
XX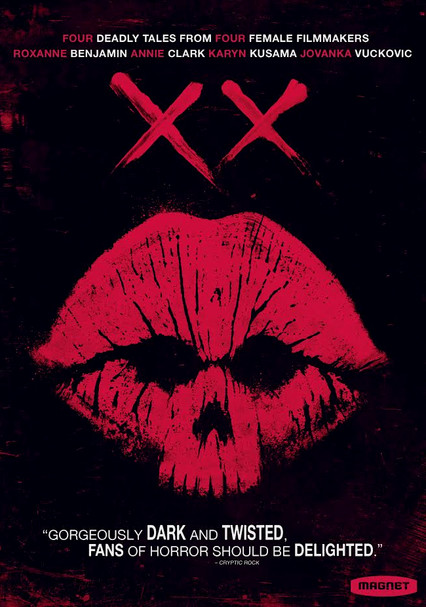 It features four short stories of grotesque and the macabre. The segments include 1) "The Box", where young boy visualizes some horrific scenes, making him mentally unstable. 2)"Don't Fall" it's about a group of friends who run through the woods, saving their lives from a monster. 3) "Her Only Living Son" where a woman's only teenage son shows mentally disturbed and violent behavior. The storyline of all the segments tends to vary and it's a breezy collection of scares.
Boys and the trees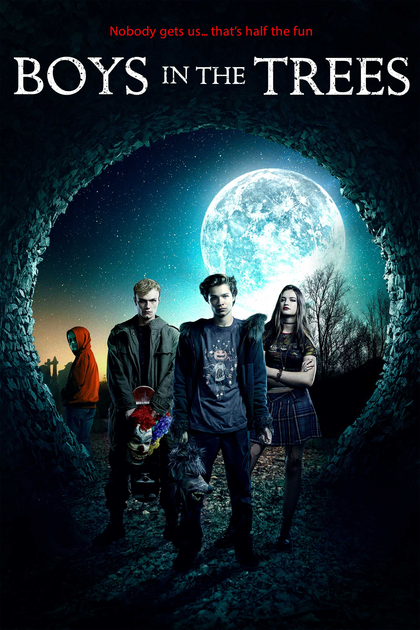 It's a surreal coming-of-age story that follows two teenage boys on a journey through a world of strange sights. The boys wander into a world of phantasms. They experience some highly unnatural and spooky things. The movie has some 'oh-so scary' moments.
The Babadook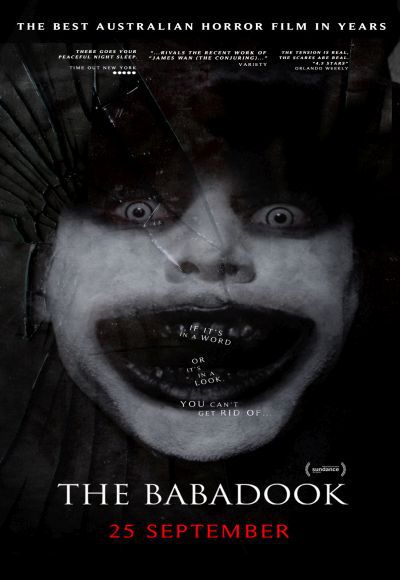 One of the best horror stories out in the horror world which works on two levels. 1) Where a woman is facing a supernatural threat. 2) The stress of raising a child in such frightening situations. Samuel is a difficult child who gets worst after reading a creepy popup book called Mister Babadook, followed by supernatural events.
IT Follows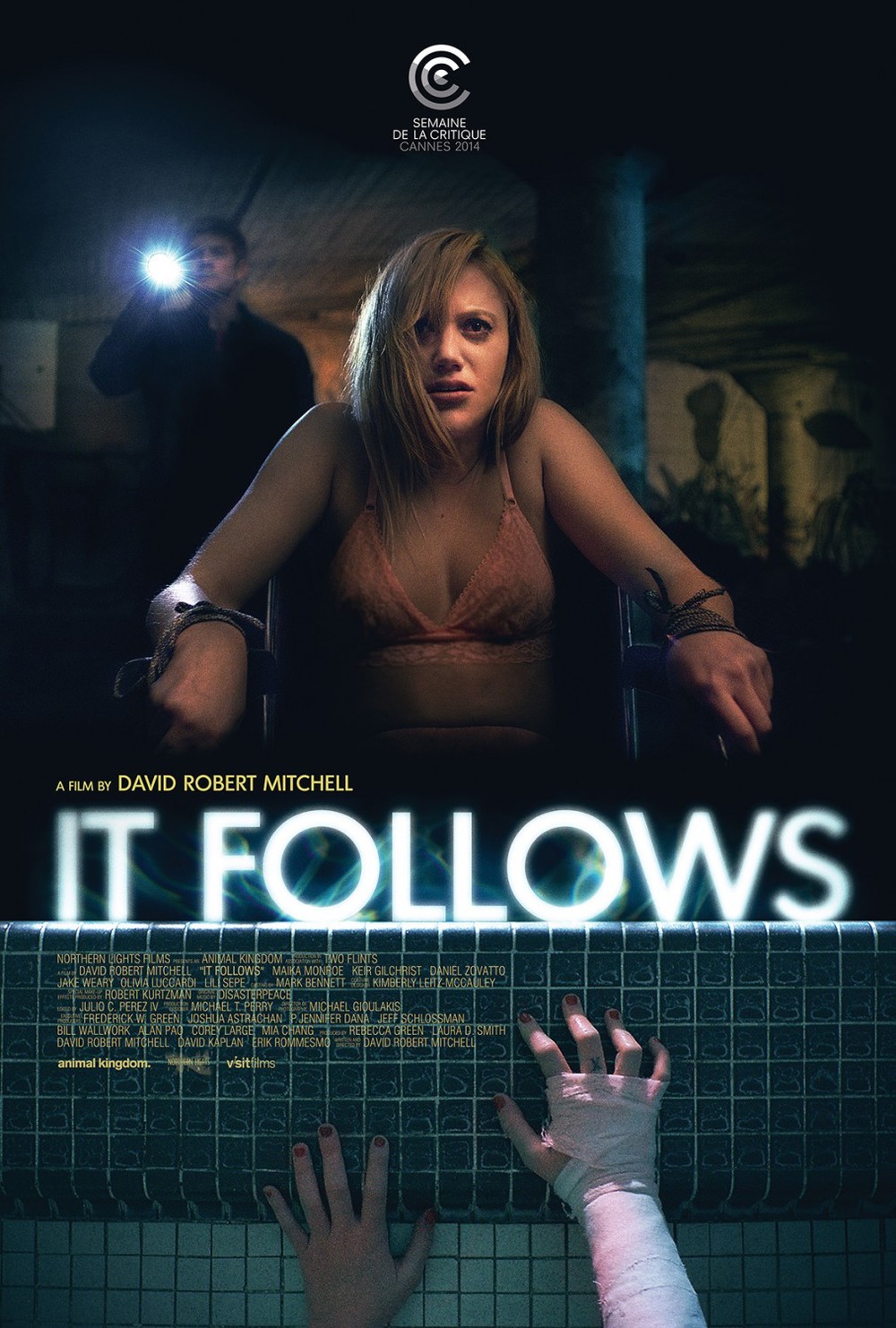 They say you never forget your first time, but 'Jay' might be happy just to survive it. After she loses her virginity to her oddly preoccupied new boyfriend, 'Hugh' ties her up and takes her to an abandoned building to show her something truly terrifying. Hugh carried a curse, one that can only be passed on through sex, and now Jay must flee from a nameless creature that will always be after her. It can take on any form, and if it catches her, she'll die instantly. Director David Robert Mitchell builds this era-agnostic horror flick around the unique premise of its creature, constantly framing scenes and moving the camera in such a way as to leave the audience guessing along with the characters as to whether each person walking in the background could be the entity.
The Conjuring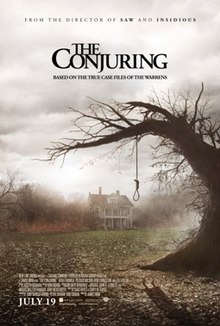 The director has established himself as a modern master of horror. The film follows a married pair, that are actually paranormal investigators, they get a visit from woman named Carolyn and her family who moved into an old farm house and they have been experiencing signs of haunting. The paranormal investigators step into the situation which comes out to be their most disturbing case.