The summer or 2018 is over, but Netflix is still providing subscribers with new options to watch in the comforts of their homes this October. Following are some Upcoming Netflix Movies Of October 2018.
Apostle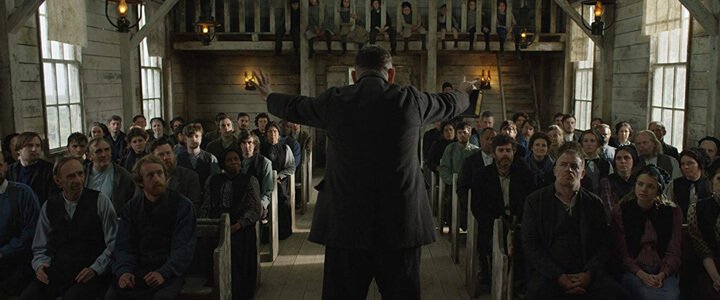 A new film by Gareth Evans where a sister goes missing on an island and her brother goes on a search hunt to get her back, landing himself into torturous cult territory.
Private life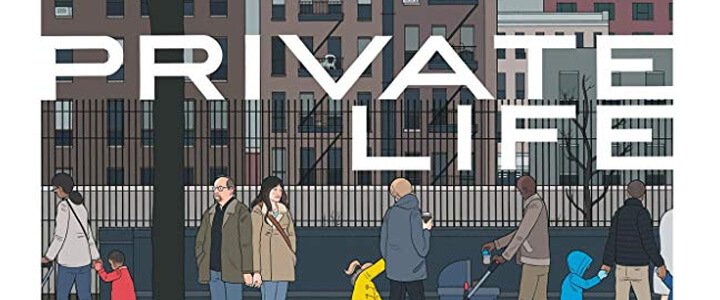 A couple is struggling to get pregnant. The story line revolves around their efforts to keep up their relationship.
Super Monsters Save Halloween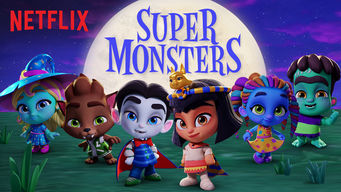 The monsters with super powers helps their neighbors to get in Halloween spirit, then help a nervous friend who is afraid of Halloween.
22 July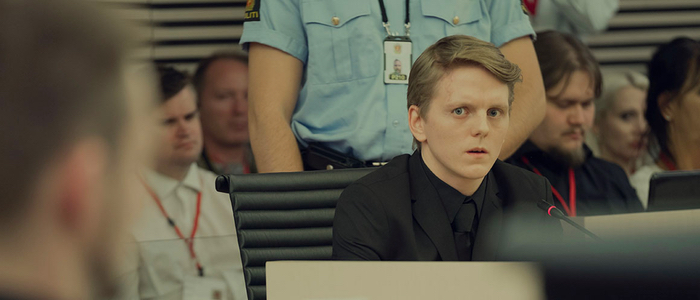 A young survivor, sad families and the country rally for justice after very destructive attacks in Norway. The movie is based on true story.
Gun City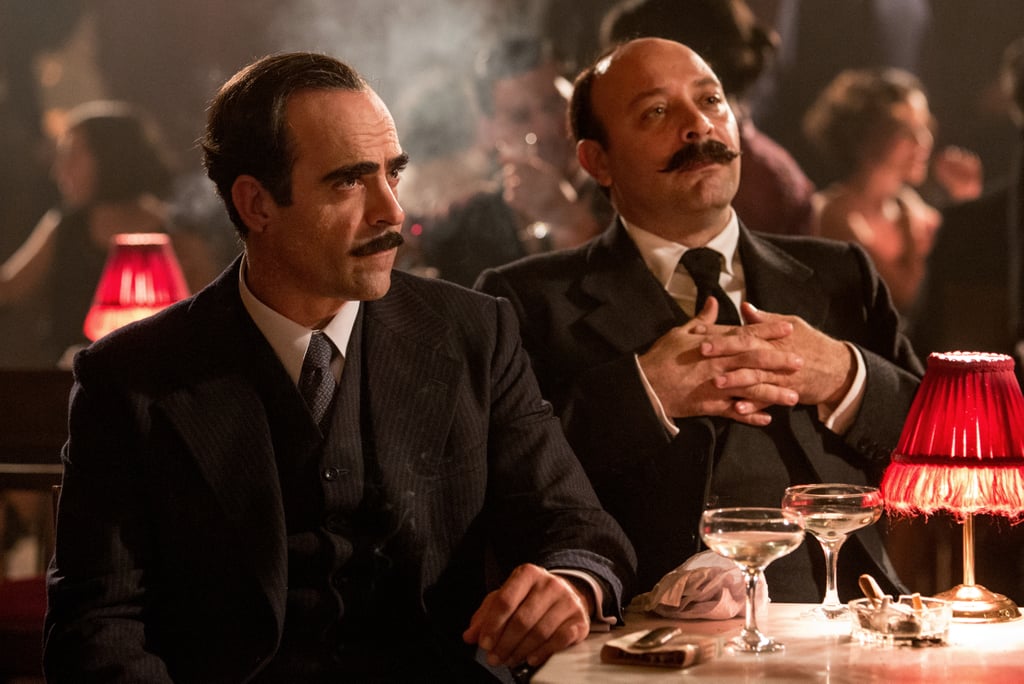 In 1921 Barcelona, there was a state of dissatisfaction between a rebel and the police. As to learn who stole army weapons that could start a civil war, a cop plays both side.
Jefe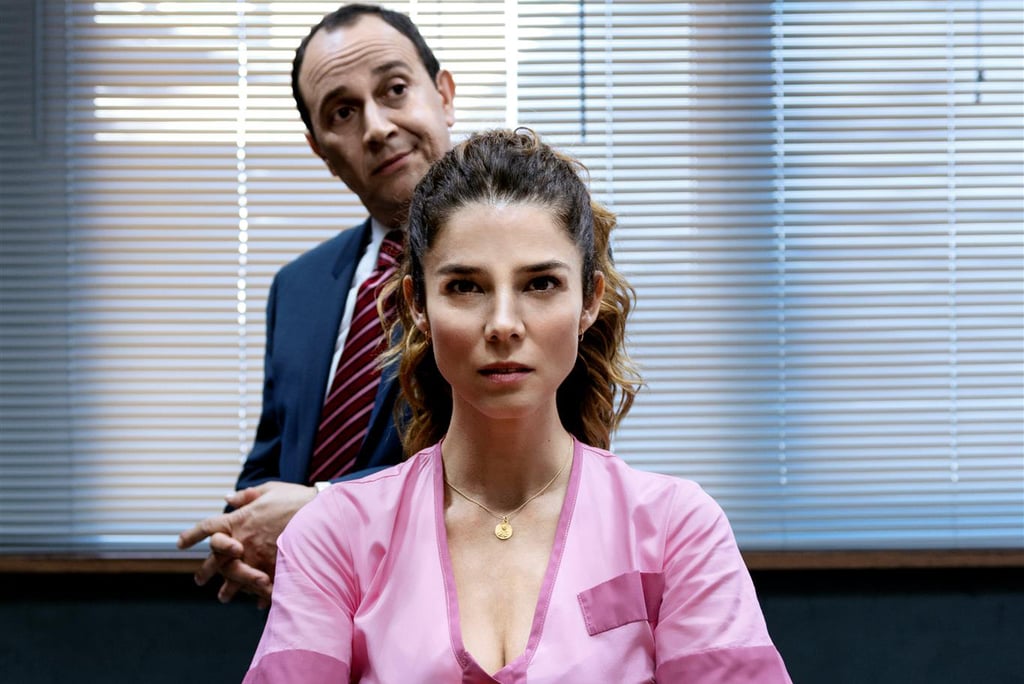 This is a story about a despised entrepreneur, who founds one successful business on the brink of ruin after collecting a large number of enemies.
Dovlatov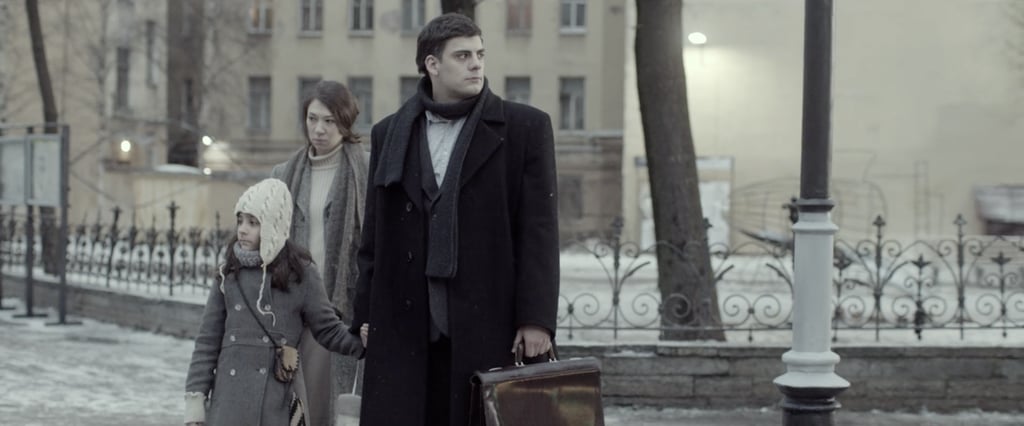 This movie revolves around the events in Dovlatov's (a Russian journalist) last few days before his death in 1971 Leningrad. The movie is based on a true story.
Been so long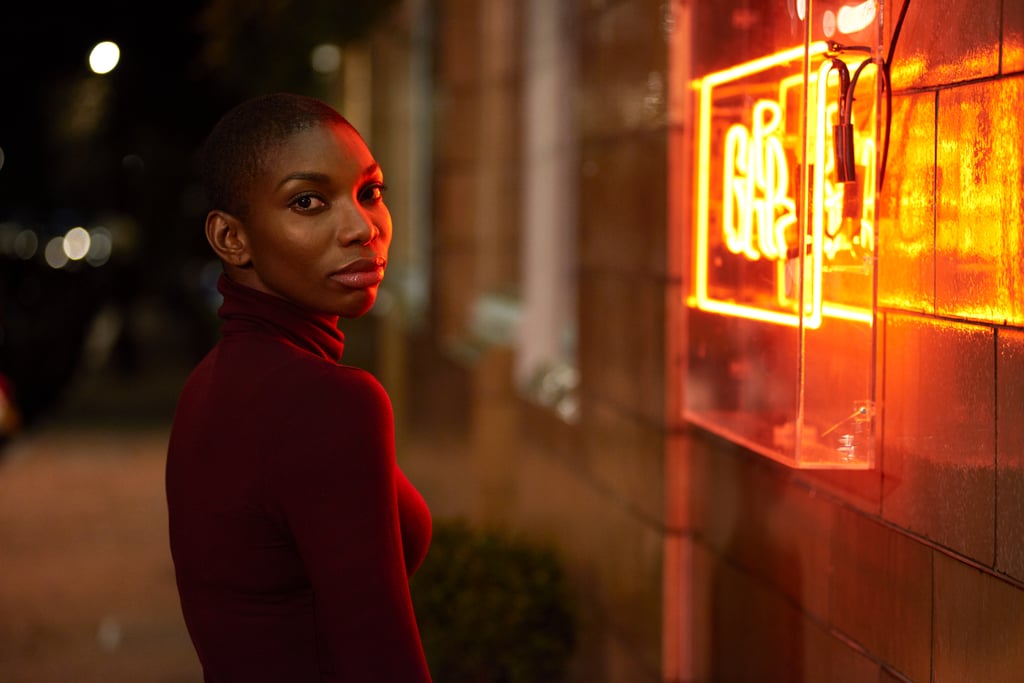 This movie stars the hilarious Michaela Coel, playing a role of single mother who, during a rare night out on the town, encounters a handsome stranger.
The Kindergarten Teacher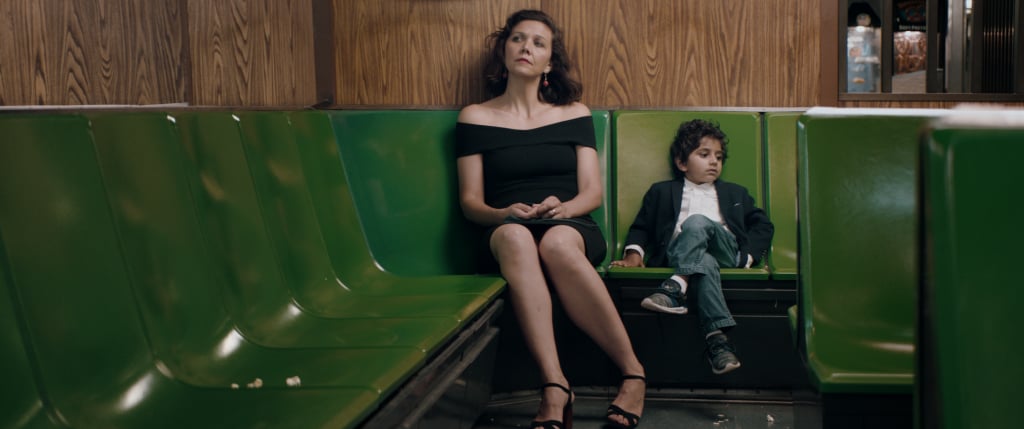 This movie focuses on a kindergarten teacher who shows a particular interest in one of his student's poetry developing an obsession with the kid.
Errementari: The Blacksmith and the Devi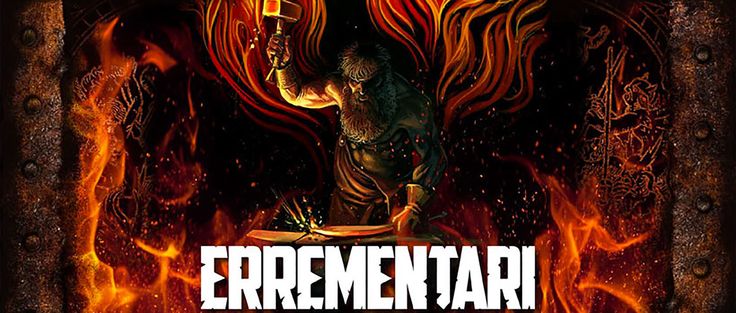 This is a fantasy film which is set in 19th century in northern Spain. It is an ancient tale about a blacksmith who finds himself in a very violent bathe with the devil.
Also Read: Best Horror Movies Of 2017 To Give You a Refreshed Frightening Experience