Reading Time:
3
minutes
The month of Halloween soon approaches and Netflix has a wide mix of Netflix Originals planned throughout October 2018. Here's your early look at what's coming to Netflix in October 2018.
There's a few Halloween treats planned for October but there's also plenty else to look forward to including the return of hits such as Making of a Murderer.
Big Mouth season 2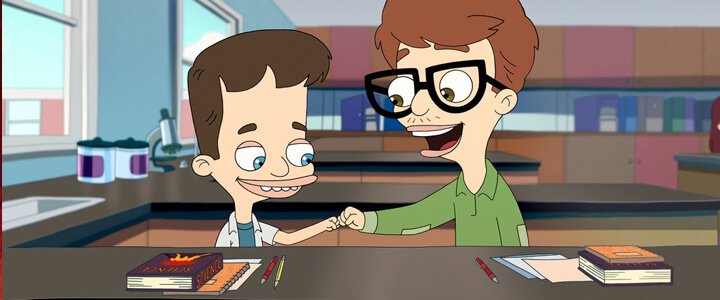 Puberty hits nick and friends
Elite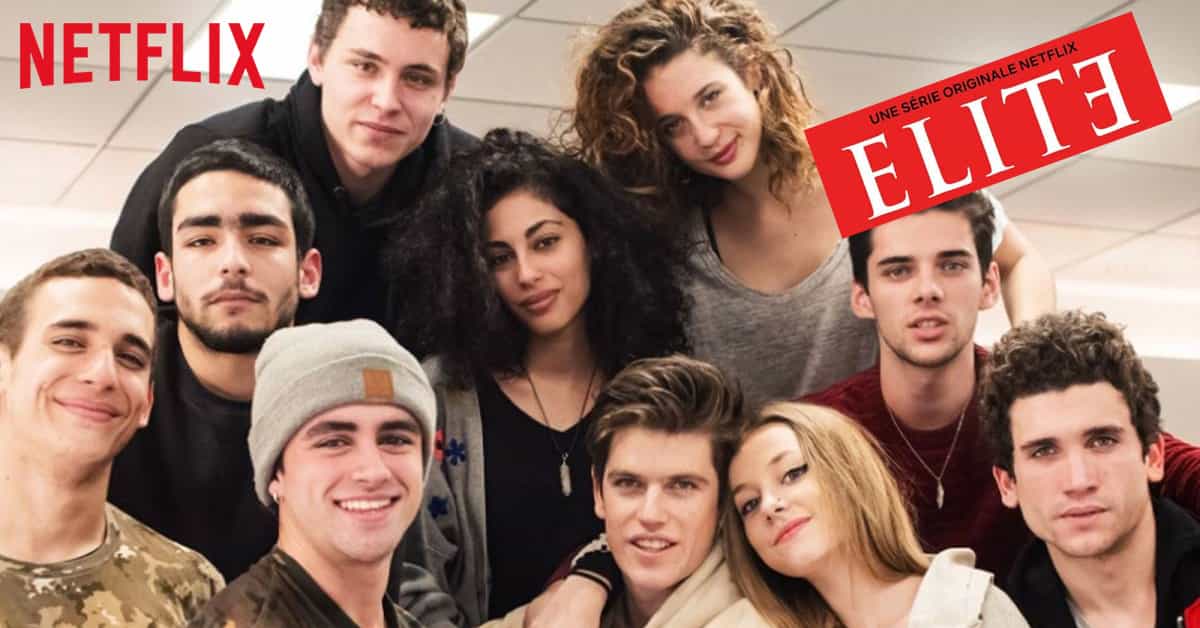 It's a fictitious murder mystery series where a drug dosed rich kid party faces a crime scene.
Private life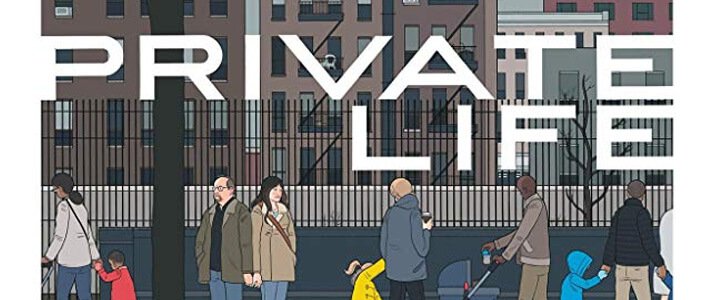 A couple is struggling to get pregnant. The story line revolves around their efforts to keep up their relationship.
The Haunting of Hill House
A spooky series reflecting horror and drama shows a family that must return to their ancestral home which haunted them for years
The curious creations of Christine McConnell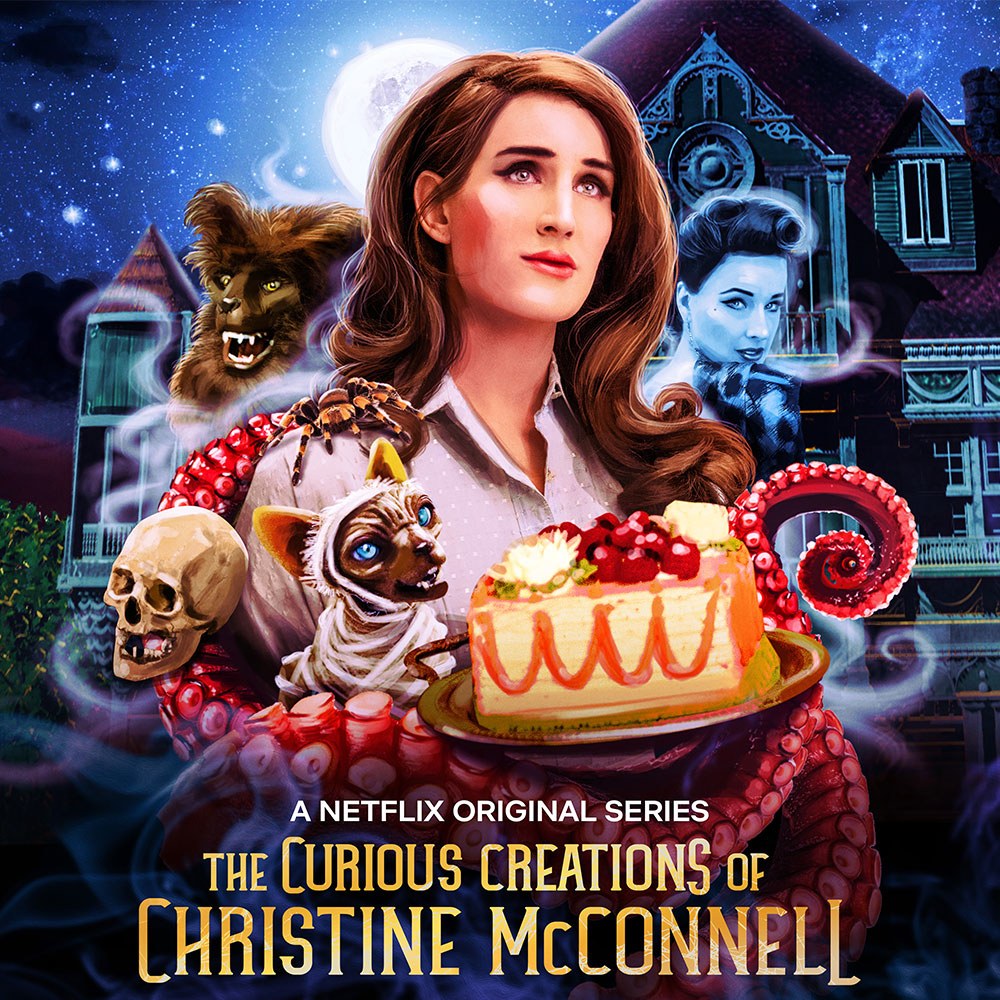 Christine McConnell makes spooky Halloween like creatures appropriate for any time of the year. Its basically a "how-to" series.
The Kindergarten Teacher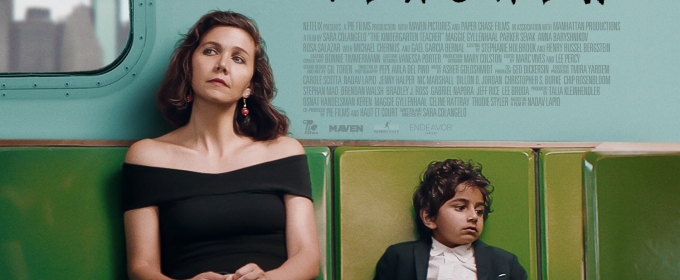 This drama focuses on a kindergarten teacher who shows a particular interest in one of his student's poetry developing an obsession with the kid.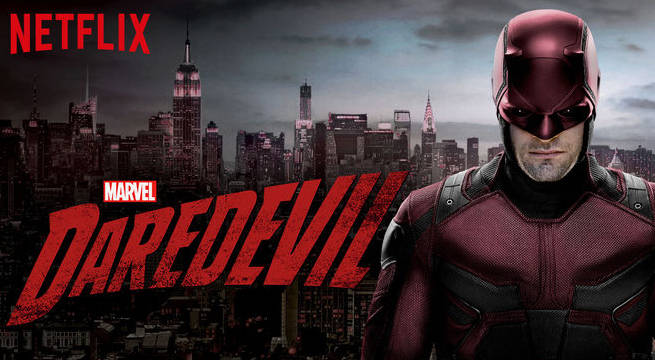 In this drama a blind lawyer uses his supernaturally intensified senses to solve a local crime scene.
Making a Murderer Part 2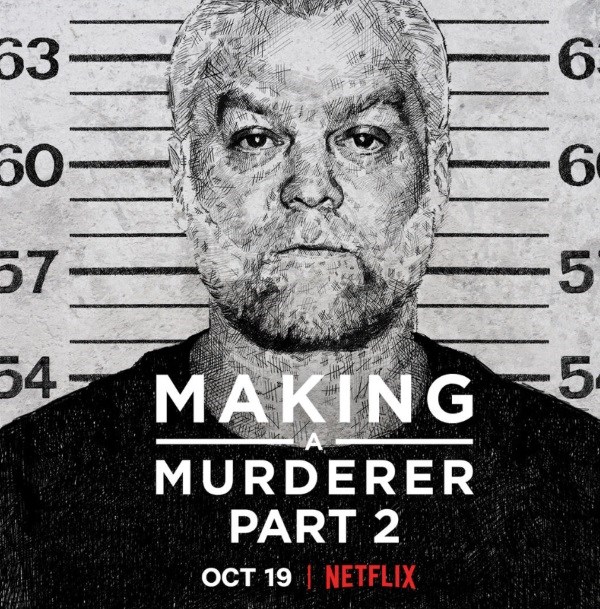 A long awaited true crime series arrives.
Salt, Fat, Acid and Heat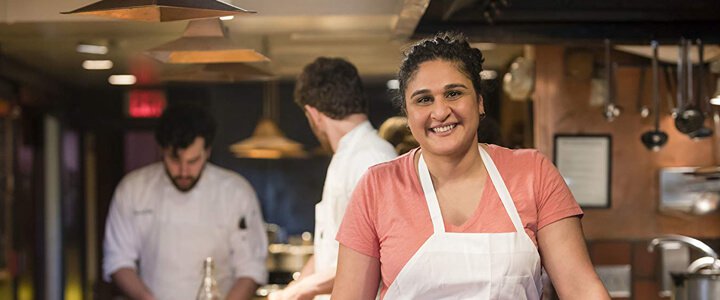 Going through approachable kitchen basics, there is a lot of stuff to grasp and learn. Samin Norat travels around the globe and teaches you cooking in different famous home restaurant.
Wild District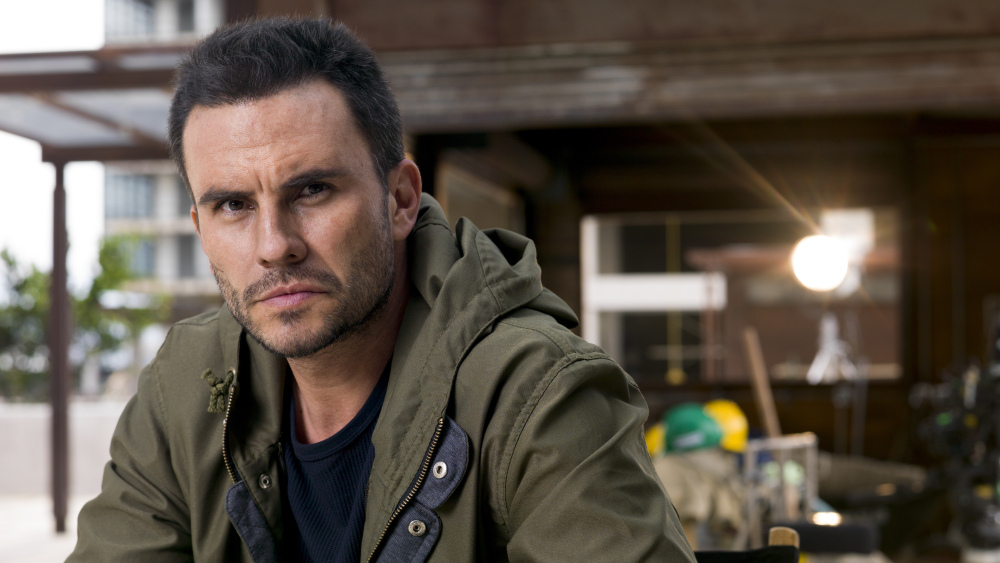 A Spanish drama where a formal soldier is trying to reintegrate himself into the society of Bogota but seems to have a hard time.
Wanderlust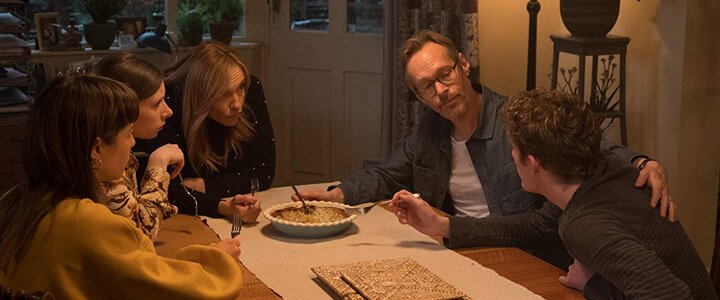 After years of marriage, followed by a cycling accident, a couple struggles to find that spark in their marriage. The lacking chemistry forces them to take drastic measures to reinvigorate their sex life again.
Bodyguard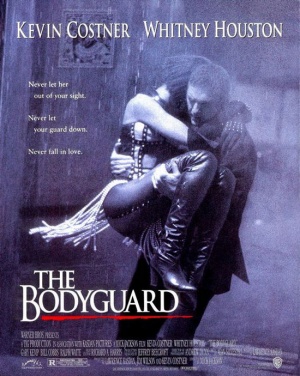 It's a BBC originated series where a veteran suffers from PTSD followed by a war. The veteran was sent as a bodyguard to the politicians post a terrorist attack.
The Chilling Adventures of Sabrina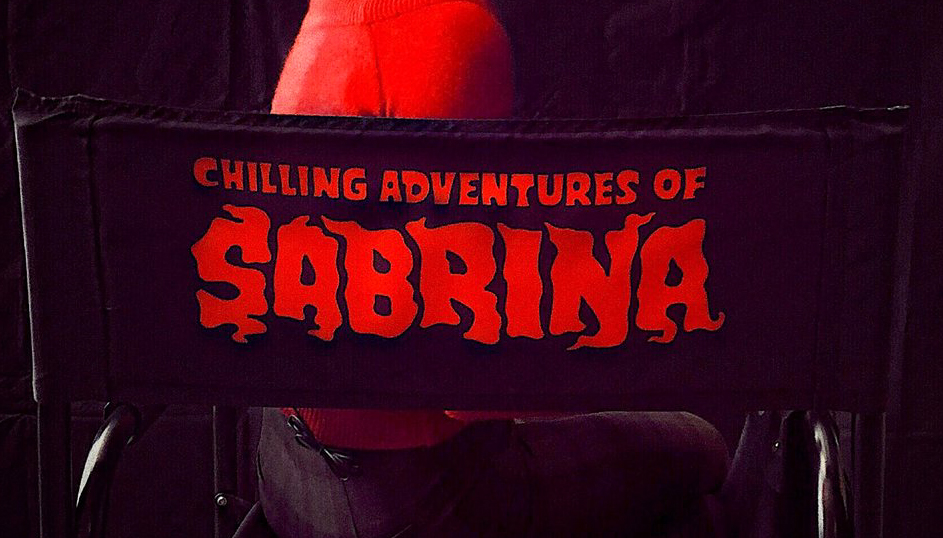 A tale of spooky events with Sabrina a teenage witch.
Also Read: Best Horror Movies Of 2017 To Give You a Refreshed Frightening Experience