Probably no one will refuse to the fact that 'fashion week' is the best source of inspiration and admiration for outfits, so it's the oh so mother ship of fashion itself. We usually see the outfits trending and appearing on the streets coming straight from fashion week.
10 Best party outfits that will give you major jaw dropping looks.
1) An innovative and ultra modern looking, jolly, spirited, lively shirt printed with different patterns paired with high waist pants. That's going to give you a unique look all together.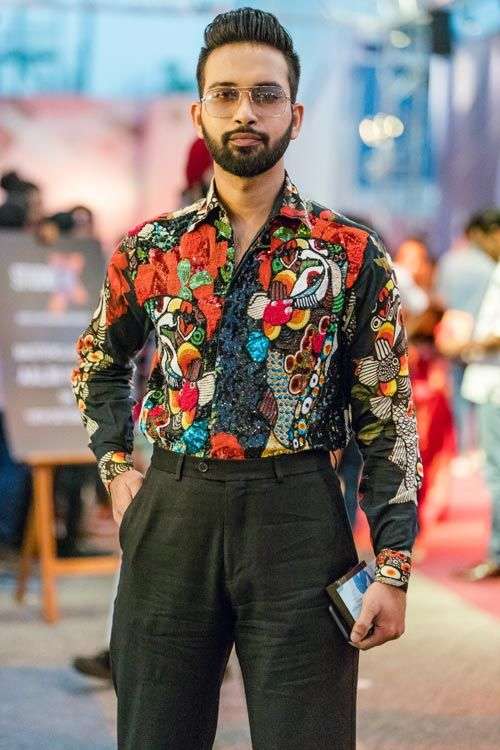 2) If you want a classy, poise, elegant but a bold looks at the same time. Go for a printed shirt with checked pants. This look will surely make heads turn. It's an unusual mismatch but worth giving a try.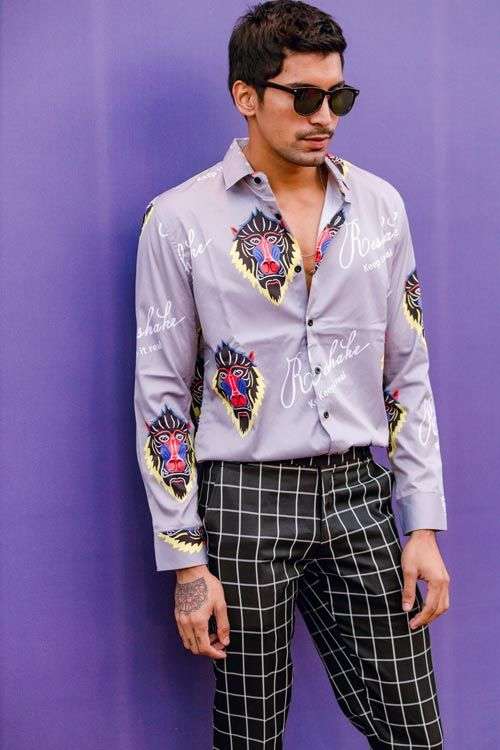 3) Get ready to carry a highly sophisticated look. Wear black from head to toe, combine it with an amazingly embroidered, bright and vibrant jacket.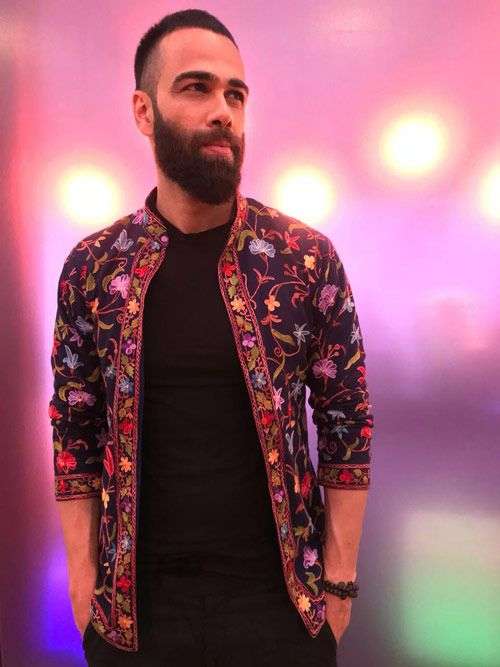 4) A plaid or a checked jacket with relaxed pants will never go out of trend, making one look simple yet elegant. But you need to take care of the accessories like eye wear or watch.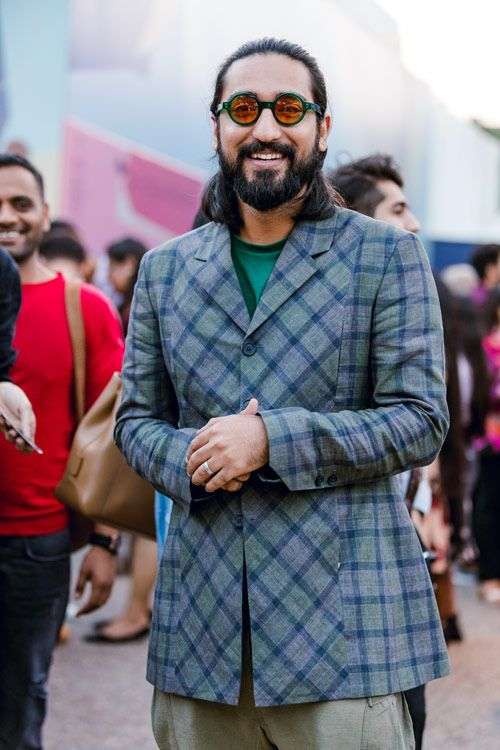 5) Not much people are fan of monochromatic dressing. But it does look impressive at times. Blend a playful shirt with a good jacket and carry it like a boss.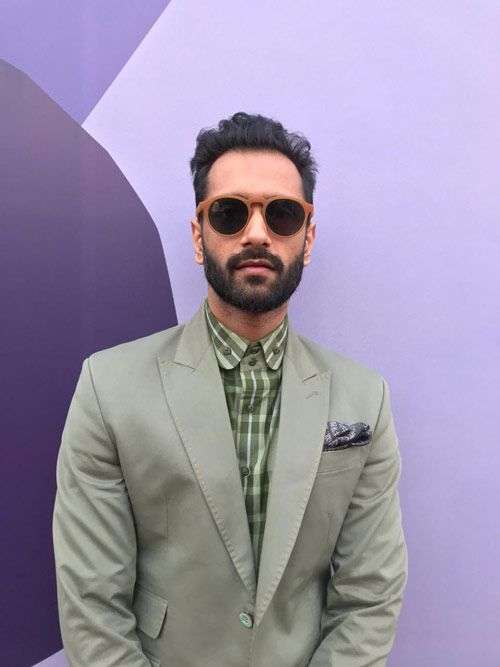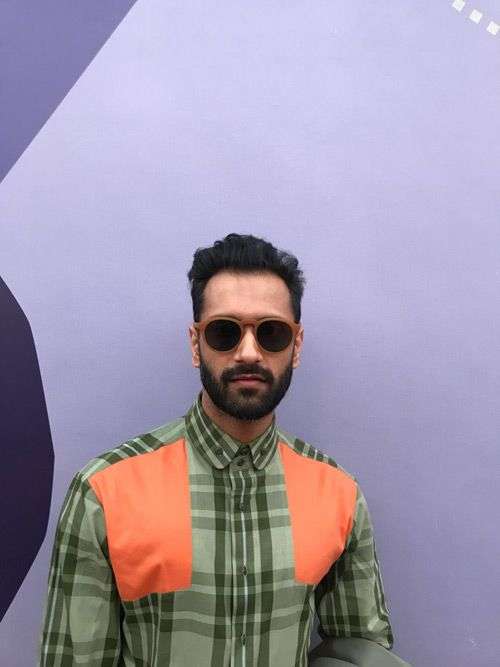 6) Now let's get to a more unusual yet attractive look, high waist blue and black overalls with a strategically placed pop of colour.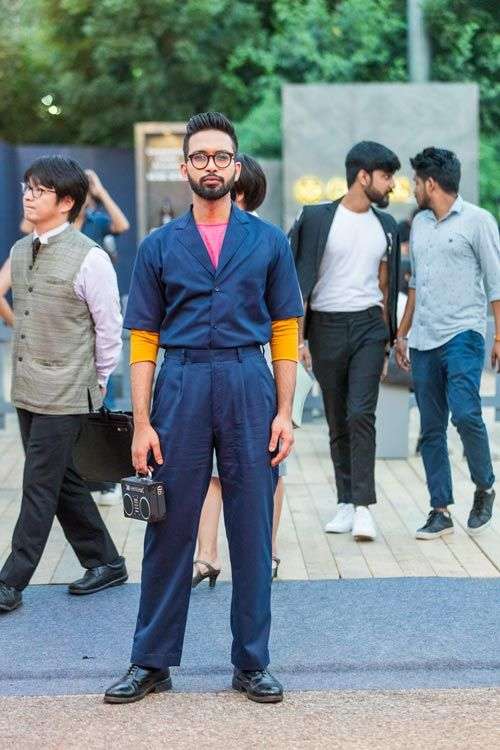 7) A good fitted blazer is always an amazing choice. It complements the person wearing it, quite well, brings out the elegance. But it needs to be paired carefully with pocket squares, tie pins, sunnies and a smart watch.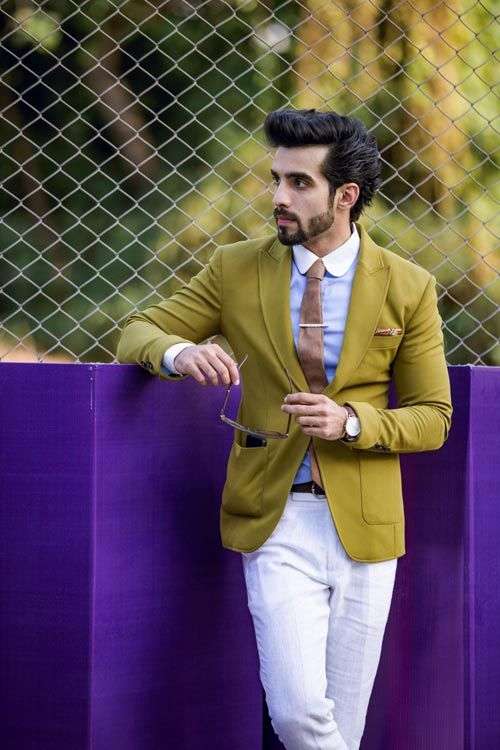 8) Want maximum influence with minimum efforts. Simply go for a bright vibrant and playful Cuban collared shirt.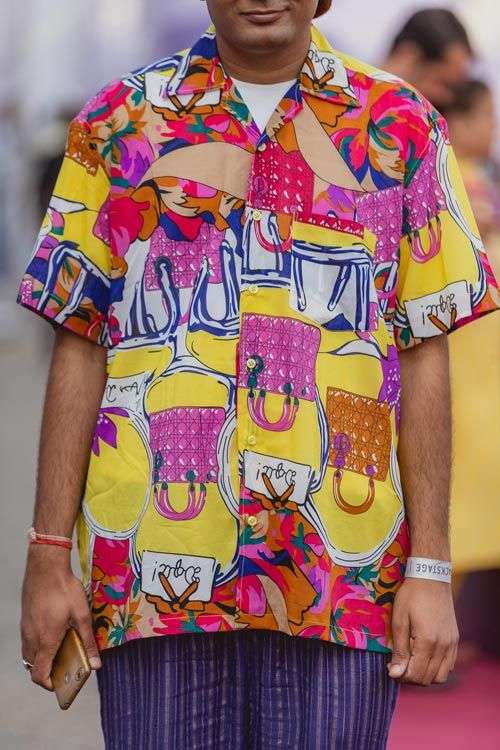 9) Want something party-isssh along with comfort? Pick up a classy plain white t-shirt and blend it with blue denim Jean. This combo is Unmatchable in terms of look, comfort, style, and the smoothness it gives to your personality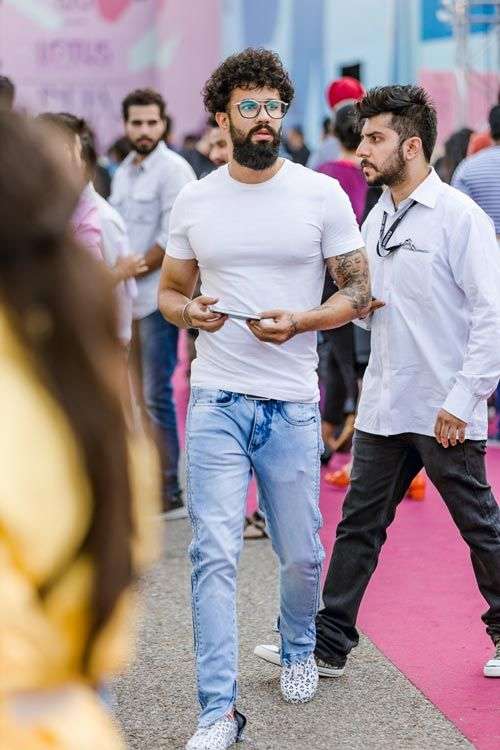 10) A bomber jacket and a pair of ripped Jeans are highly versatile and will always look perfect on you, no matter what your body structure and shape is.