Sparkle your eyes with these 'talk of the town', diamond and gold eye lenses, presented to you by Dr. Chawan.
Here is to a new creativity and the least seen innovation, incorporating contact lens into some sort of jewelry. These are the most expensive contact lenses you could ever buy in your entire lifetime.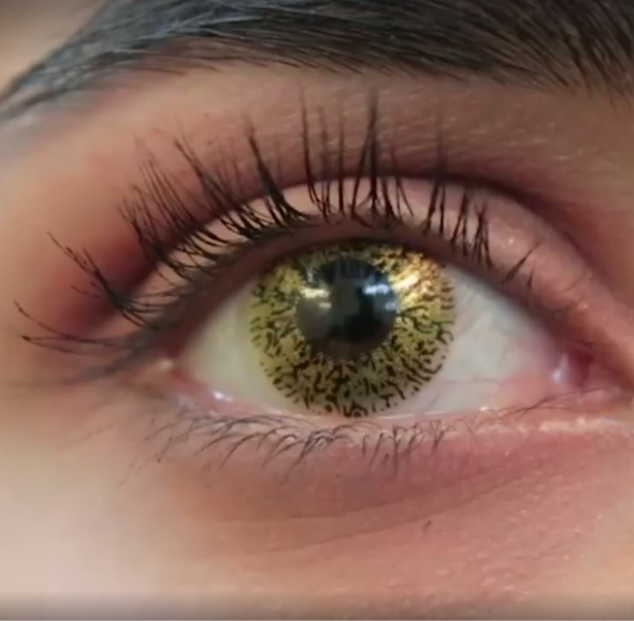 Yes, Dr. Chawan has taken this 'love of girls- for the diamonds' to some other level, where he is making a ring of diamond in the contact lens. He is accessorizing the eye balls perfectly. He was inspired to implement his ideas and thoughts of giving eye balls such a touch of artistry, by jewels in his wife's teeth, FYI.
Along with diamonds, a pair of gold rings is also in trend and costs around $15,000, making them world's costliest eye lens. We can also put gems of our own choice in the contact lens. One can purchase regarding them as family heirloom but with a specific accurate prescription.
It sounds kind of strange but this concept is taken into consideration keeping in mind the fact that it keeps the eyes safe, as these diamonds and stuff is away from cornea hence, allows proper oxygenation of eyes. This new concept is perfect and unique in its own way.
For more details, click the link below:
https://www.facebook.com/noor.ahmed.18007218/videos/10204968515289846/