PUBG is one of the most popular games on Android and its demand has seen a number of big e-sport events being given birth to accommodate players who want to take playing PUBG game to a professional level.PUBG is an online multiplayer battle royale game, which aims at surviving.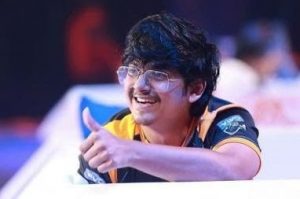 We have been brought up in an era where we could not even imagine such championships of e-sport games could ever happen, we have always been told to be in sports, who thought that this could ever happen. The evolution of digitization has taken us to this stage where actually things are paving way off to the older ones and now giving ways to where the digital world is leading to.
There are a lot more games which are popular among the youth but Pubg has been one of its own, it not only took the youth but the rest of the ages too, it has been one of the best games depriving the keen interest of people.
The South Asian finals of PUBG Mobile Club Open Fall Split 2019 came to an end on Sunday, which is one of the biggest e-sport global events. Team Soul's Naman Mathur AKA Mortal, donated all his winnings to the Indian Army.
Getting back he published on his social networking ''Kyaaaaa bollltttiiii puuubliiiicccccccc Finally the India regional finals of PMCO are over and feels amazing to be back to my family."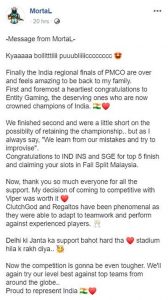 It seems so joyous by getting such an enthusiastic player and being so aspired to give away his winnings to the Indian Army. We congratulate him on the heartiest win and thank him for doing the prideful. He himself decided to give away his share of the winnings to the Indian Army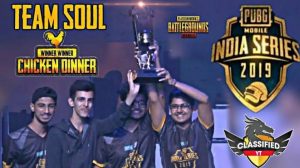 After this tournament, he has qualified for Fall Split Malayasia where he would be representing India at a Global Platform.
It needs a lot of courage and wisdom to take such decisions, in the world full of people playing hard and coming up with such motivation is something, which is commendable, and after all, he is an inspiration for the people.