Sexual assaults on children are increasing on a day to day basis as people still aren't send behind the bars after committing such a life spoiling crime with children. A big thanks comes from the citizens to the Lok Sabha for clearing the bill to give life sentence for sexual assault on children. People used to nab around look for people  sexually assault them and without getting into the fear used to commit such things harming lives of children and strangers carrying them around or throwing them, taking lives or risking them, things mostly happened due to non flexibility of sex education some took their revenge and some died unknown of the fact that what actually happened.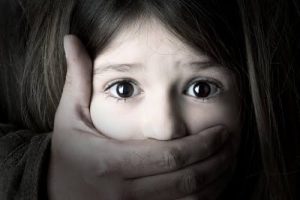 SHE MAY BE 2 OR 20 AND ISN'T MADE FOR SUCH MENTAL AND PHYSICAL DISTRESS.
We need to grow mature and understand the essence of such pure relations, after all she is a woman no less that a man. She strives to stand with the same respect in the society as men do.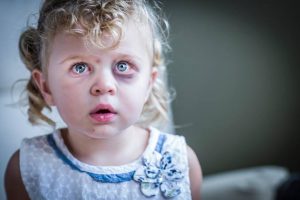 Children have always been considered as the kids of God and then doing this to them was it okay? For the people to give them so much of pain at this age.
It was never our culture to seek things as they are now, we women also need the same timings the same routes to travel but things now remain to be unsafe and at the end we only are blamed with reasons like clothes or are body shamed, what was the fault of those kids who were assaulted, they weren't grown enough and were suppressed with such a thing that most of them died.
We women do not want any special rules and regulations built for us all we want is to get the same freedom, same equality and same respect for us. We have always been a part of this male dominant society, which slays down the women.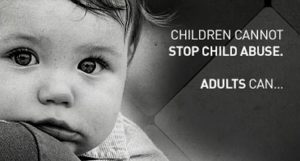 We consider ourselves to be modern and still our society enacts such crimes. We have enough potential to stop all this if we stand unite and take mandatory steps to come forward to make people aware of this wrong this may improve soon.
We cannot ask out the children to pave way to things but Yes, we adults can stop this.
24,212 Cases have been registered in India for Child abuse in 2019. We are at an alarming rate we need to bring it down to zero. Not blaming the government but taking our steps further to create an environment safe and dynamic.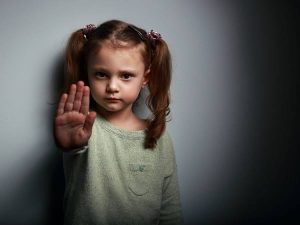 WE ARE HUMAN BUT WE HAVE LOST OUR HUMANITY BY NOT TAKING ANY STEPS TO STOP THIS ENRANGING CRIME.
Though Lok Sabha took this decision for giving life sentence for assaulting on Children but we still have the adults being raped with a higher rate. Blaming the government would never be solution to the distress till we take our stand towards taking the responsibility of being a responsible citizen.