Reading Time:
5
minutes
A lot of tremendous movies have hit theaters in 2017. Following which the 'horror genre' especially has seen some stand outs – be it frightening supernatural theories, spooky exorcism tales, vicious physiological mind screwers. Here are some of the best horror movies of 2017:
The Devil's Candy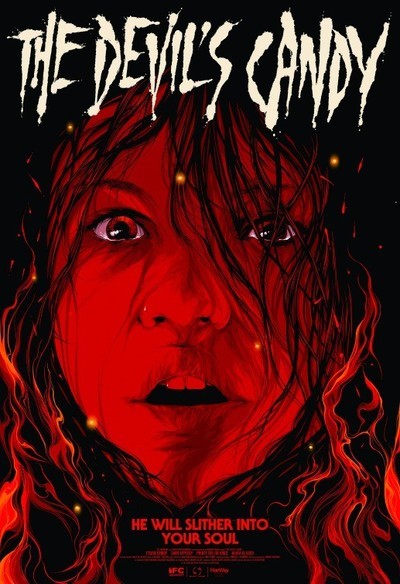 It's more inclined towards sincere sides of horror. It's somewhere reflecting the idea of heavy metal devil worship. the plot revolves around the Hellman family that recently moved into a new home, which earlier belonged to 'ray' who brutally murdered his mother inside the house. Ray didn't go away, he is still feeding the devilish side by living in the nearby motel. Ray has his eyes on zooey (daughter of Hellman's). The story doesn't offer too many twists and wow factors but is watchable due to superb performances of the actors.
A Cure for wellness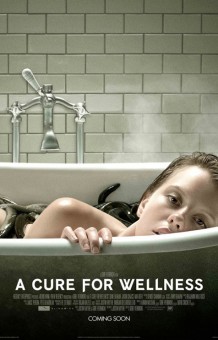 It's a mysterious psychological horror. A large financial firm in New York sends company CEO, Lockhart to retrieve Roland, the CEO plans to spend her time at a wellness center. Lockhart faces an accident, getting one leg fractured. During his stay at the spa, Lockhart meets a mysterious young girl, named Hannah, who doses herself with a mysterious fluid kept in a cobalt colored bottle. Lockhart investigates his suspicions. With some major twists turns, Lockhart comes to know about the "cure" Hannah had been taking. The story ends on a bit of romantic mode where Lockhart couldn't abandon Hannah and chooses to escape with her. With a two-and-a-half-hour run-time, what makes the film work is its sprawling nature and the slow dread that builds along the way to its shocking reveals.
Cult of Chucky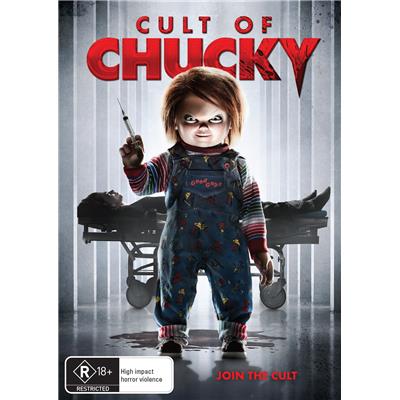 The movie is all about "chucky" the killer doll, that comes back to threaten his human victim 'Nina'. Along with his former wife, the Chucky doll settles scores with his so-called 'enemies'. Grisly and unexpected deaths start happening and proves Nina that, chucky was not a mere illusion but exists actually. Nina figures out that chucky is possessing anything and everything to make a huge group to kill off Chucky's victim. The movie has got moments that send chills through your spine.
 Split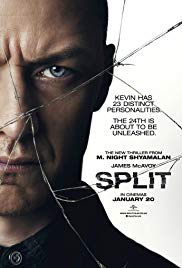 Three girls are abducted by a man with a multiple personality disorder. Casey, Claire, and Marcia were out for a birthday party in a mall where they got kidnapped. The three girls had to figure out of 23 personalities of the man, the personality that would help them to escape the situation. As Casey tries to manipulate his weakest personality, but the stronger personalities show up giving some real threats to the three girls. The unexpectedly frightening (and very funny) film reestablished Shyamalan as a horror filmmaker to watch, and Split follows through on that promise.
 The Black Coat's Daughter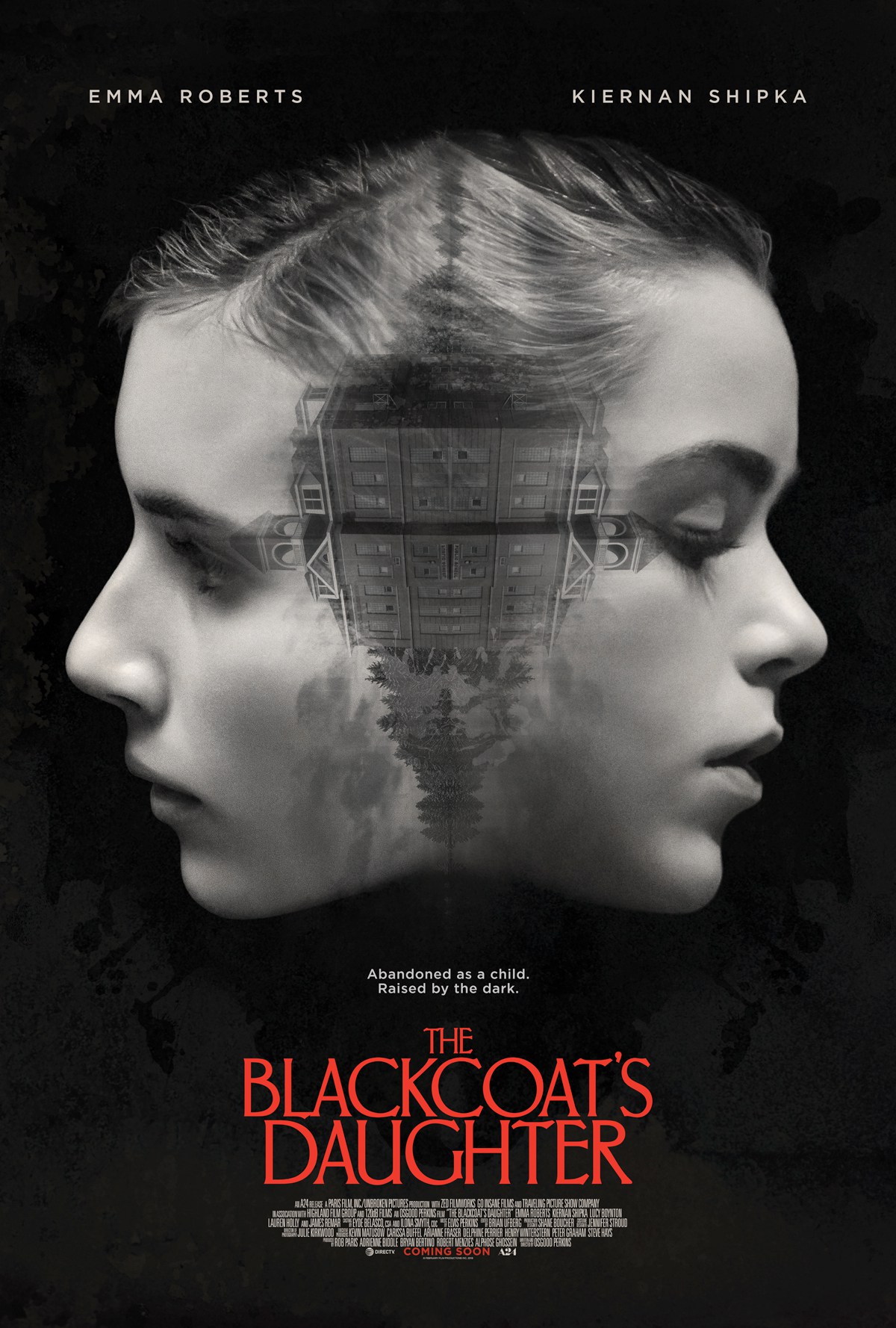 the movie basically focuses on demonic possession of two girls who were left behind over a winter break as the other girls leave. The nuns in the Catholic school were believed to be Satanists. The girls face spooky supernatural events. That's not a mark against it — the style and mood here are so effective they end up telling the real story.
 Prevenge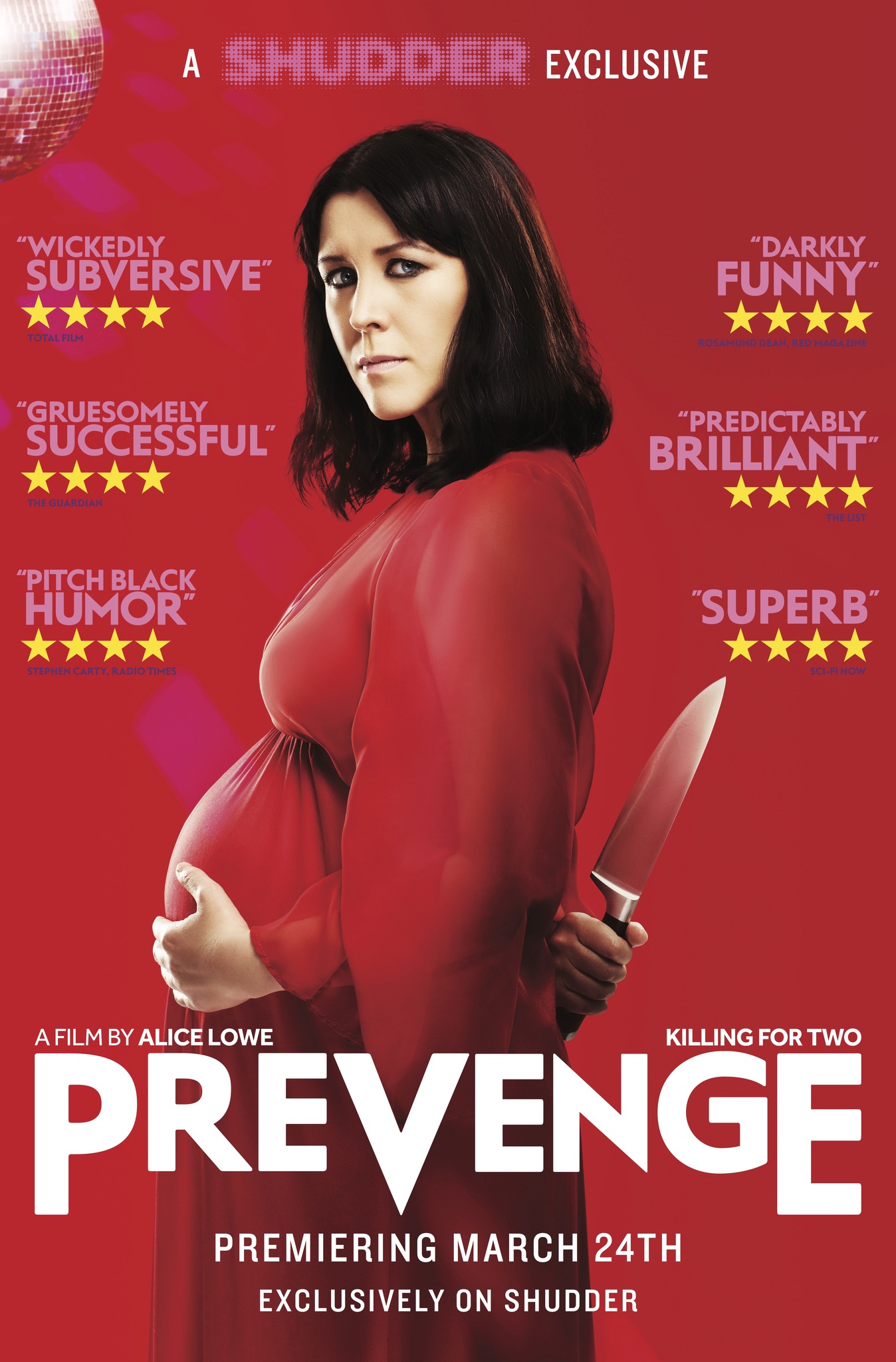 Ruth is a widow, who is seven months pregnant. She believes that she is being guided by her unborn baby. She embarks on a homicidal rampage and dispatches anyone and everything that tries to stand in her way. The movie has got some wow factors to it. Prevenge is equally adept at that balancing act, with the laughs building alongside the rising body count.
Raw (One Of The Best Horror Movies Of 2017)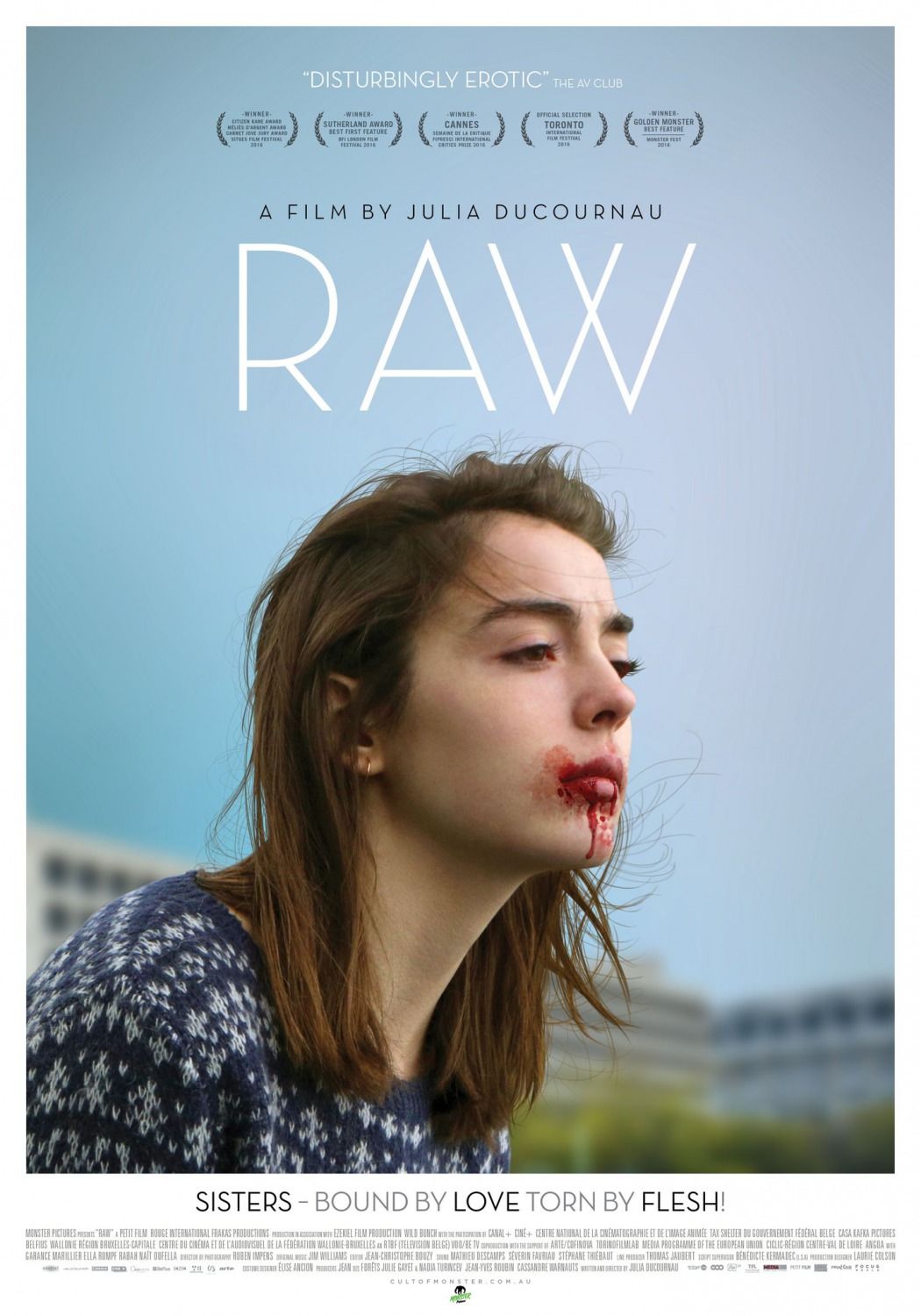 This movie is about an innocent and a brilliant teenage girl named 'Justine', who gets enrolled into a veterinary school, where she finds out and asserts her true identity as a 'cannibal'. Raw will make you curl up in your seat with it monstrous as well as its mundane moments. Justine is a strict vegetarian but in the school, she faced some hazing rituals where she had to eat a piece of rabbit's kidney, in the beginning, she was repulsed but soon she found out that animal flesh stirs something primal in her. It's showing us the carnivorous evolution of Justin and some supernatural events taking place with her.
Gerald's Game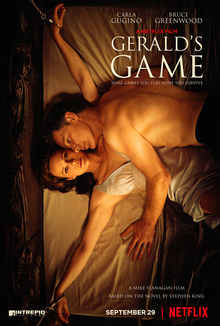 Stephen King's 1992 novel Gerald's Game has long been considered unfilmable, and for good reason: The plot is confined to a bedroom where Jessie is handcuffed to the bed following her husband Gerald's untimely demise. Carla does a lot of the heavy lifting: As Jessie, she has to play both helpless victim and resourceful survivor — and sometimes both at once, as Jessie hallucinates a more assertive version of herself to help her out of her predicament. It's hard to talk about the movie without talking about the scene, a moment of such shocking violence that you're compelled to scream alongside Jessie. But it's important to note that it works because of everything that comes before it: It's astoundingly grotesque, but it's also well-earned and cathartic.
You may also like to read Best Horror Movies On Netflix 2018 You Must Not Miss