Get ready to experience the best of Hollywood movies which are going to hit the screens probably in the last three months of the year 2018. All these upcoming movies capture that concentration of energy, inventiveness, imagination, creativity and genius that everyone has been waiting to see. The year is in its ending phase, and a lot of Hollywood hits have grabbed awesome ratings from the viewers. So it's exciting to see what the destiny holds for the ones coming out soon. Here are few Upcoming Hollywood Movies In 2018.
Venom

The movie is all set to hit the screens on 5 Oct, 2018. Made under the direction of Ruben Fleischer, featuring Tom Hardy, Michelle Williams, Jenny Slate and Woody Harrelson as lead characters. The movie reflects the darker side of what a superhero should not be. It has its own segments of thrill and adventure.
Fantastic Beasts: The Crimes Of Grindelwald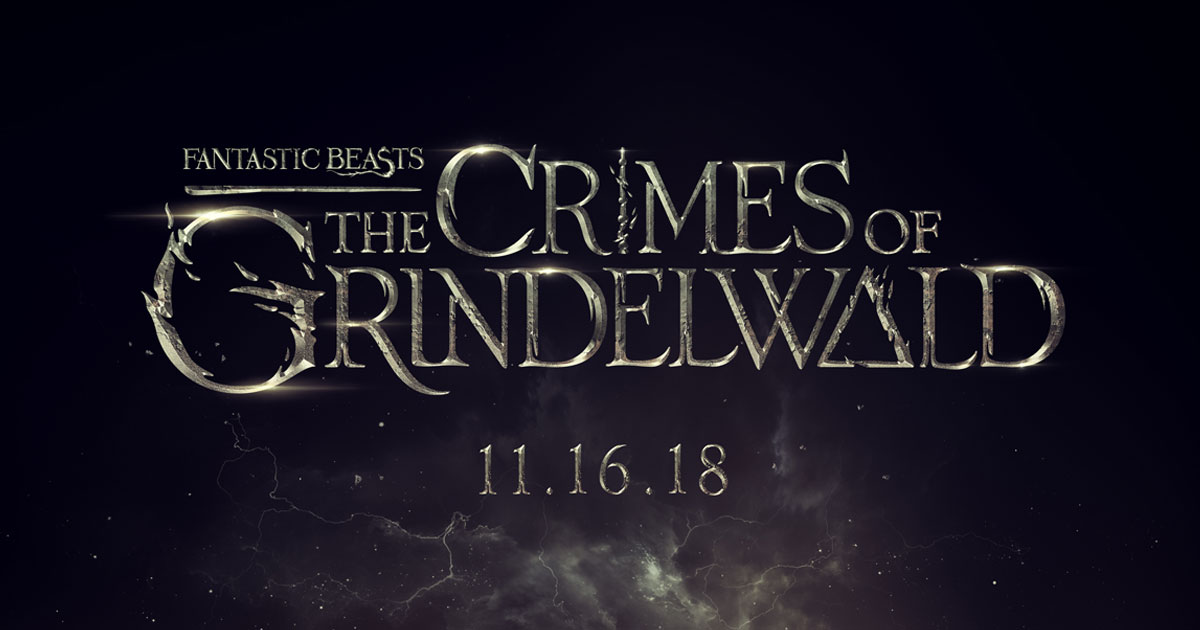 For every harry potter fan out there and someone having even the slightest interest in JK Rowling series, it's a must watch. Dumbledore portrays his character gracefully so it's a big thing to watch. The movie is produced by Heyday Films and is directed by Warner Bros. pictures. The movie is releasing on 11.16.18.
Robin Hood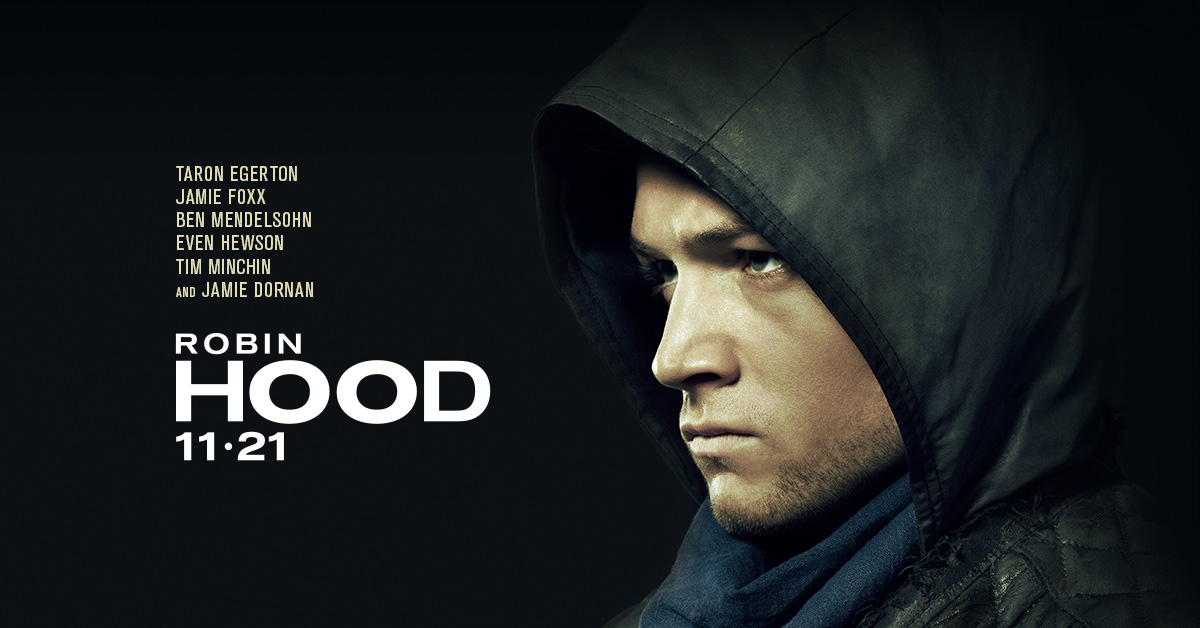 Its going to be a perfect blend of entertainment, fun and action. The movie is directed by Otto Bathurst where he gives a unique adaptation to the plot "steal from the rich and give to the poor". The movie is releasing on 21st November 2018.
Creed 2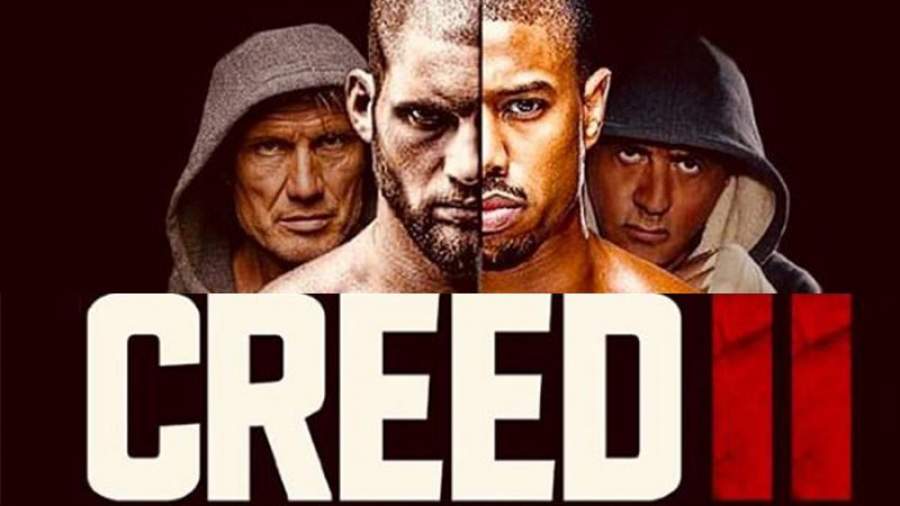 Made under the directions of Sylvester Stallone, the movie is going to set the screens high on 21st November 2018. As the first "creed" movie was a masterpiece. Michael B.Jordan's acting skills is a reason big enough to give this movie atleast one watch.
Bumblebee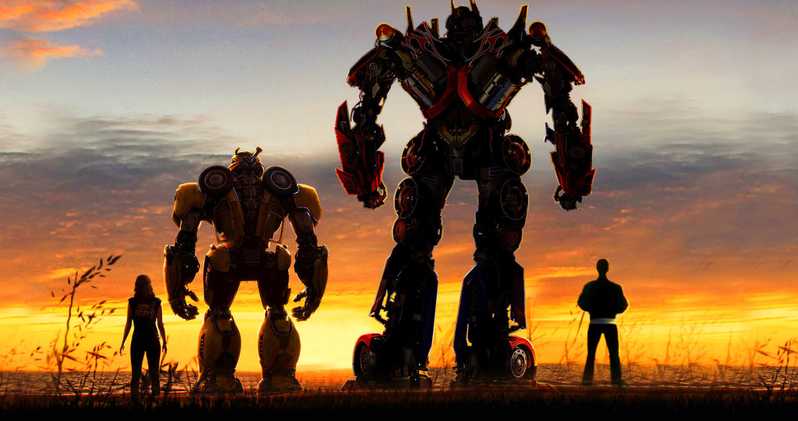 Again a movie based on "transformers", hoping it to be better than the previous shitty transformers based movies. The movie is directed by Travis Knight. The movie is hitting theaters on 21st December 2018. John Cena is the main center of attraction in the movie, if not the best actor, he is a great entertainer. Watching him would be a treat for the eyes.
Aquaman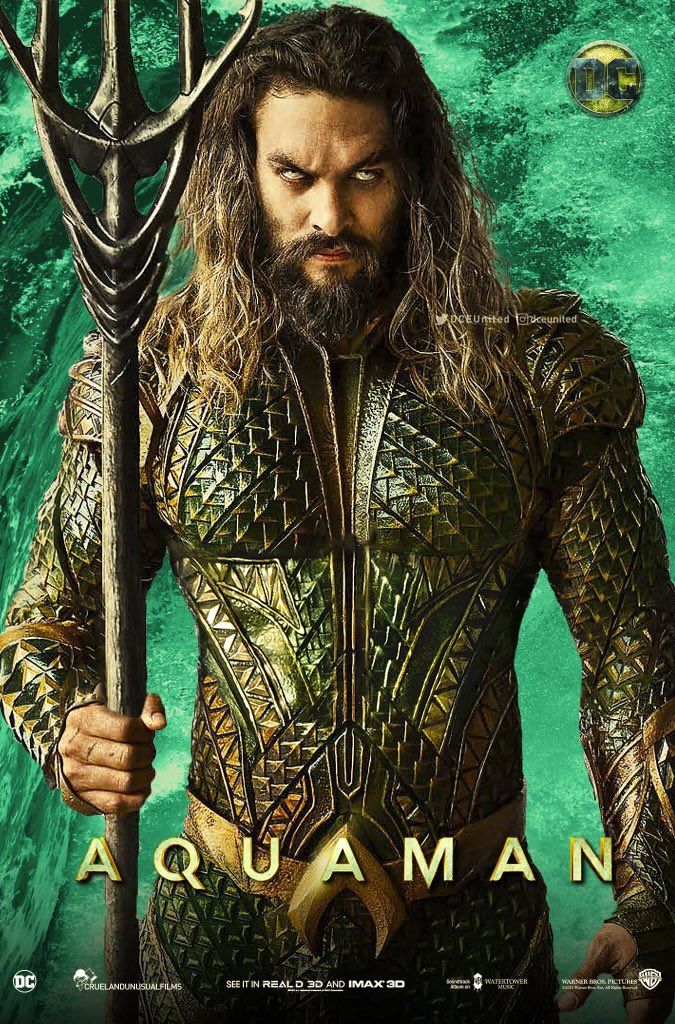 This is the last movie on this list so far and also the one I have highest expectations from. This upcoming American superhero film is based on DC comics character of the same name and is directed by James Wan.
Also Read: Best Horror Movies On Netflix 2018 You Must Not Miss